Residential Plumbing in Milwaukee County
Top-Rated Plumbers in Milwaukee & waukesha counties –
(414) 240-0580
Is your toilet clogged and you cannot stand the thought of fetching the plunger? Is your bathtub slow to drain and you cannot relax? Is your kitchen sink leaking and you cannot get sleep because of its drip?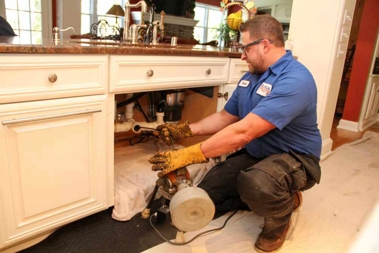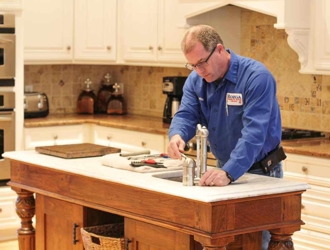 When you have plumbing problems around your house, Rozga Plumbing Corp. has the solutions. We are local favorites due to our friendly faces, quick response times, and competitive prices. You can be certain we know what we are doing, for we were founded back in 1981!
Popular Residential Plumbing Services We Offer
Your home needs to be where you feel the most comfortable. Bad, damaged, or outdated plumbing systems will be counterproductive. When your home's plumbing requires some attention, get us on the case. We would be happy to discuss all your possible options, why we recommend certain fixes over others, and what you can expect for the cost.
Our team offers the following residential plumbing services:
Faucet installations
Toilet unclogging and repairs
Sump pump installation and maintenance
Re-piping
Water softener installations
Garbage disposal repair or installation
Pipe repair or thawing
Water line maintenance
Sometimes the worst thing imaginable happens and your home springs a leak in the middle of the night, or while you have guests over for a holiday. Not to worry, though! Our Milwaukee plumbers proudly offer emergency plumbing services 24/7. Call (414) 240-0580 at any hour, any day and we will be there as soon as we can to help fix the problem and minimize your home's water damage.
Decades of Industry Experience & High-Grade Equipment
At Rozga Plumbing Corp., we are backed by more than 30 years of plumbing industry experience and we are comprised of a highly-trained team of certified and bonded professionals. We are not exactly old-fashioned, though. Each of our Milwaukee County plumbing technicians is equipped with state-of-the-art equipment and technology to make certain your plumbing job goes smoothly and gets finished on time. Maybe this is why Milwaukee A-List voters have named us the "Best Plumber" in the area — and more than once!