Milwaukee Sump Pump Services
Sump Pump Repairs, Maintenance & Installation in Waukesha & Racine Counties
The whole point of a sump pump is taking away excess water from under your home or in the foundation before it causes problems. If your sump pump isn't pumping water fast enough to keep up with the weather, or if it isn't pumping at all, then it is time to fix the situation. Otherwise, your home could suffer serious water damages over time.
Get Rozga Plumbing Corp. on the line by calling us at (414) 240-0580! Our Milwaukee sump pump specialists can maintain all makes, types, and models to keep them running efficiently. If you need a sump pump or want to replace your existing one, then you can count on us for easy installation services as well.
Contact us now to schedule your sump pump maintenance or replacement.
One Plumbing Team for All Your Sump Pump Services
We make it simple for you to get your home's sump pump working well by being capable of handling any job. We take pride in our industry knowledge, and our plumbers are happy to use it to your advantage.
When working on a sump pump job, we like to consider:
Typical precipitation your home can expect, especially during the heaviest months of rain
Where your sump pump should be installed to remove the most water
Type of sump pump, such as automatic or manual activation models
Size of your sump pump, based on predicted water pump demands
Whether you need an additional sump crock and pump to handle you home's excessive water needs
Sump pump maintenance schedule – once a year before the rainy season may be sufficient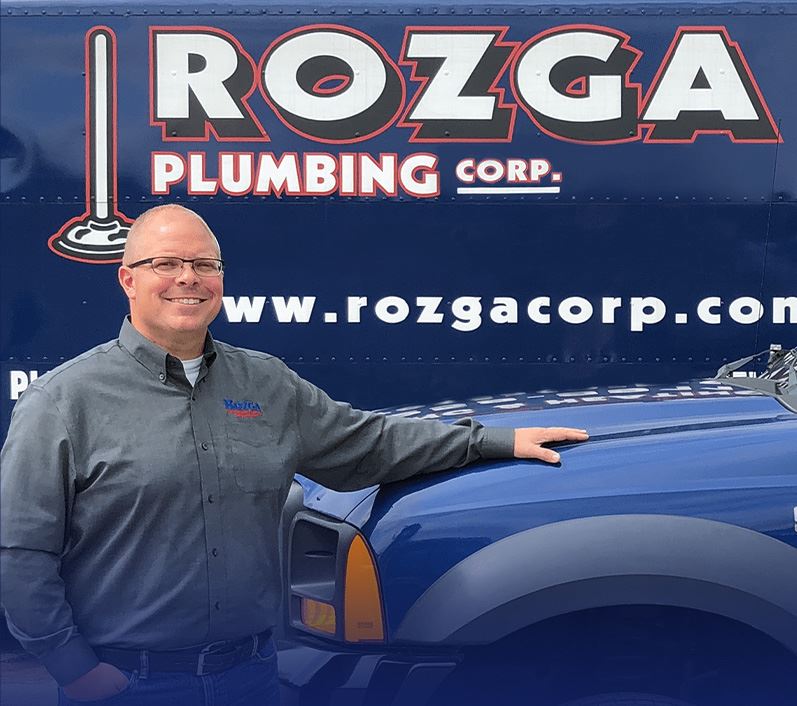 Why Choose Rozga Plumbing Corporation?
Focused on Providing You Peace of Mind

24 / 7 Emergency Services

100% Satisfaction Guarantee
Who Fixes Sump Pumps?
If you need a sump pump fixed there are a number of individuals that are equipped to make the repair. One of these individuals are licensed plumbers, such as our very own from Rozga Plumbing Corporation. They have the tools and experience to quickly and efficiently repair your sump pump.
It is our goal to ensure your 100% satisfaction with your sump pump and foundation water control. If you have any questions or concerns about your sump pump's operation, please feel free to ask us. It is all part of how we go above and beyond to make certain you're happy by the end of the day!
Call our Milwaukee sump pump experts at (414) 240-0580 today. We also assist customers throughout Milwaukee, Waukesha, and Racine Counties. How Can We Help You?
Professional Plumbing Services from a Team of Experts Since 1981
We're focused on providing you peace of mind. Rozga Plumbing Corp. is your one-stop-shop for all plumbing, sewer, water & septic system services. Emergency services available 24/7.