Milwaukee Garbage Disposal Repair & Installation
Call for Garbage Disposal Services in Milwaukee, Waukesha & Racine Counties
Your garbage disposal works hard to break apart excess food waste so it doesn't clog up or harm your pipes further down your plumbing system. Yet even the toughest garbage disposals on the market can run into problems now and then. For fast repairs or the installation of a new garbage disposal in Milwaukee, you can count on Rozga Plumbing Corp. For nearly 40 years, we have been handling all types of plumbing-related issues, including garbage disposal fixes and installations.
Schedule your garbage disposal repair job by contacting our plumbers onlineor by calling (414) 240-0580.
Why Your Garbage Disposal Might Not Be Working
Garbage disposals are designed to be able to chew through almost anything that goes down them. Of course, almost anything is not everything, and there are many things that will damage your garbage disposal.
If your garbage disposal is broken or clogged, then it might have been caused by one of these common things:
Vegetable peelings
Grease
Pasta
Rice
Egg shells
Coffee grounds
Shells or bones
Paper or plastic
To extend the life of your garbage disposal unit, always make certain you are not putting any of these things down the drain. The toughest garbage disposal cannot completely break these items apart, meaning they will eventually cause a bad clog or break. Be sure to also share this list with anyone else in your home who uses the kitchen, like a teenager who gets snacks on their own when they get home from school.
Scheduling Your Plumbing Service Couldn't Be Any Easier
Rozga Plumbing Corp. is all about doing what we can to make things easier for our clients. We provide top-quality garbage disposal services in Milwaukee so you don't have to worry about a broken or ineffective one. But we also have a customer-friendly scheduling process.
You can call us at (414) 240-0580 or use an online contact form, and we will work with you to find a service time that works best for you. This is how we have been doing things since 1981, and it has worked great for our customers so far!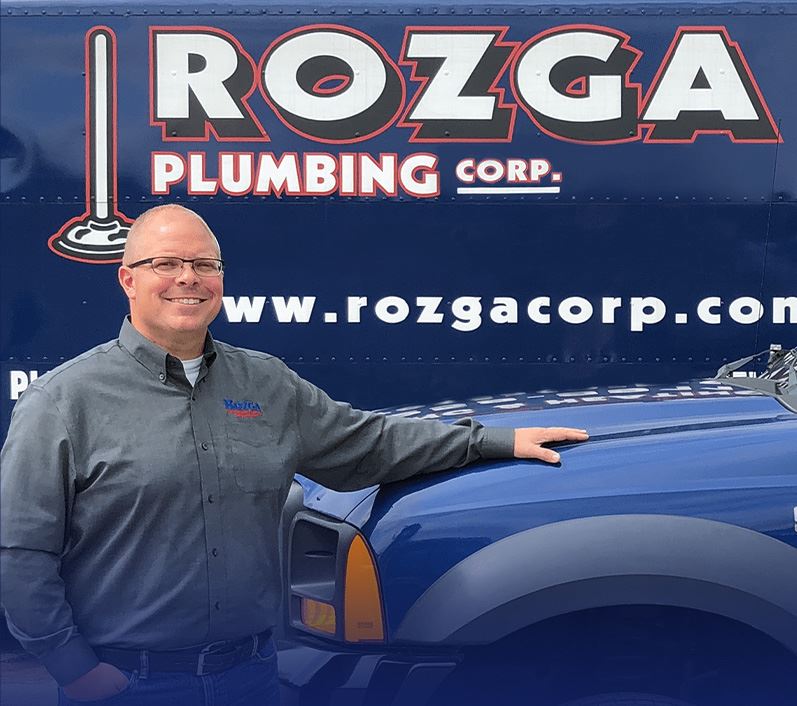 Why Choose Rozga Plumbing Corporation?
Focused on Providing You Peace of Mind

24 / 7 Emergency Services

100% Satisfaction Guarantee How Can We Help You?
Professional Plumbing Services from a Team of Experts Since 1981
We're focused on providing you peace of mind. Rozga Plumbing Corp. is your one-stop-shop for all plumbing, sewer, water & septic system services. Emergency services available 24/7.