Plumber in Waukesha, WI
Dependable Plumbing Repair, Installation & Cleaning
You can count on Rozga Plumbing Corporation for fast, reliable, and affordable services delivered by experienced and courteous plumbers in Waukesha, WI. We go above and beyond what you might expect from a local plumbing company to earn and keep your customer loyalty.
Here are a few reasons why so many people call us first for plumbing repairs:
We have nearly 40 years of industry experience.
We are a BBB A+ Accredited Business.
We offer 24/7/365 emergency repair services.
We have more than 1,000 online reviews from past clients.
Schedule fast & dependable service with our highly trained plumbers in Waukesha, WI, by calling (414) 240-0580 or contacting us online today!
What Types of Plumbing Services Do We Offer?
We take pride in just how extensive our industry knowledge has grown across the last 35-odd years of service. If there is a problem with your home's plumbing system, then we are confident we know how to fix it. From quick tune-ups to major repairs and full system replacements, our plumbers in Waukesha can handle it all.
Our plumbing services include:
Residential plumbing
Commercial plumbing
Garbage disposal installation and repair
Toilet repair
Contact Our Waukesha Plumbers for Service Today
Once you notice a problem with your plumbing system, the clock is already ticking to take action. It is highly likely that the issue is already costing you money, like increasing your water utility bills. The longer it takes to get it addressed, the worse its consequences will become. For plumbing problems and leaks, you might even be risking water damage and mold growth.
In other words, there is no benefit to waiting to get plumbing repairs from Rozga Plumbing Corp. If your budget is tight, as is very common these days for home and business owners across the country, then please keep in mind that we offer special financing on certain jobs and always do what we can to keep our prices competitive. We truly value you as our customer!
Call (414) 240-0580 or complete a contact form online today to schedule 24-hour service with our trusted plumbers in Waukesha, WI!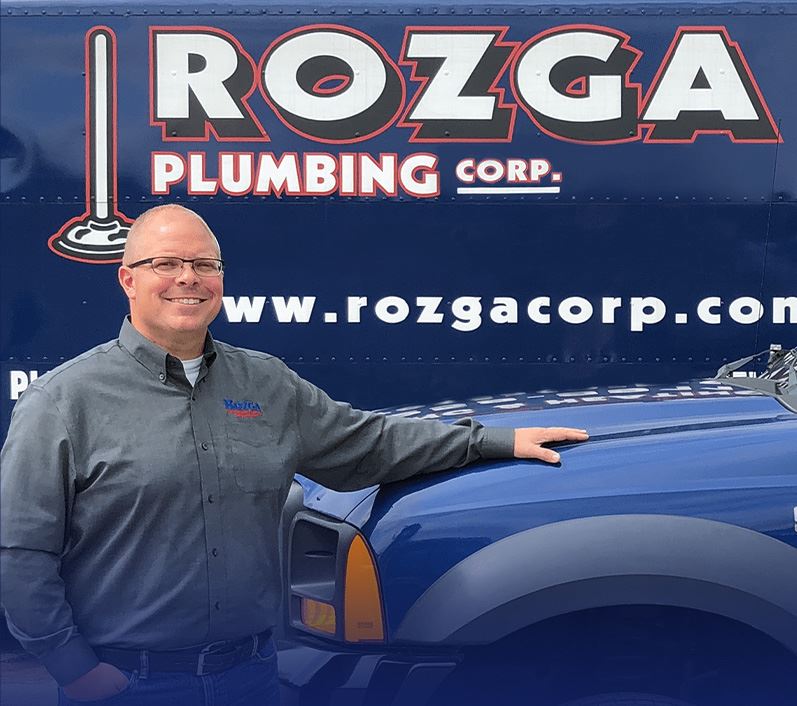 Why Choose Rozga Plumbing Corporation?
Focused on Providing You Peace of Mind

24 / 7 Emergency Services

100% Satisfaction Guarantee How Can We Help You?
Professional Plumbing Services from a Team of Experts Since 1981
We're focused on providing you peace of mind. Rozga Plumbing Corp. is your one-stop-shop for all plumbing, sewer, water & septic system services. Emergency services available 24/7.