New Berlin Plumbing Services
Call the Team at Rozga Plumbing Corporation for Quality Craftsmanship
When you've got a plumbing problem, it's probably the only thing on your mind as a homeowner. Even minor problems can be a pretty big inconvenience, particularly if they force you to rearrange your life or go without one of your most important appliances or features for any given amount of time.
The easiest way to go back to life as usual is to have your issue professionally resolved by the New Berlin plumbing services team at Rozga Plumbing Corporation. Here at Rozga, our professional team wants to help you keep your home working as it should, and we do that with experienced, highly trained repair, replacement, and maintenance services.
We know how stressful dealing with a problem can be, and we want to find you a fast and cost-effective solution, plain and simple. We're confident in what we do, and that's why we call it The Rozga Difference: nobody else offers the same combination of experience, friendly service, and professionalism that our staff can, and that's why customers come back to us again and again to get their home's most important issues solved.
When you need your plumbing system repaired in New Berlin, call Rozga Plumbing Corporation at (414) 240-0580 or contact us online today.
Got a Problem? Give Us a Call!
Rozga Plumbing Corporation was founded back in 1981 with a simple mission: offer old-school hard work combined with friendly service and great value.
As more and more customers came to depend on us, we realized that we needed to be able to handle whatever it is they may need, and that's why today we're proud to offer a number of unique services that most other plumbers can't provide. From routine repairs to new installations and even new infrastructure, we can make sure that everything is done to the highest standards of quality.
Our full range of plumbing services in New Berlin includes:
Rozga Plumbing Corporation is Here to Help
Rozga Plumbing Corporation has a long history of helping customers find a solution to all their plumbing problems. We're focused on providing you with full peace of mind, and we use high-quality materials and the latest tools to give you confidence that your issue is solved for good. Plus, we stand by the work we do and offer you a complete satisfaction guarantee. It's no wonder we've earned more than 1,000 happy online reviews and an A+ rating from the Better Business Bureau!
Contact Rozga Plumbing Corporation by calling (414) 240-0580 and get the service you need now!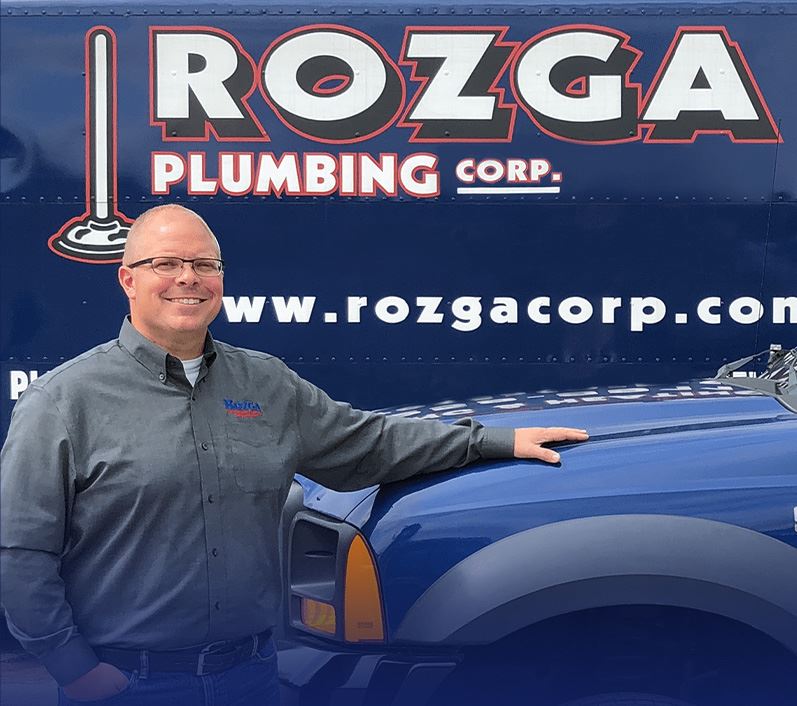 Why Choose Rozga Plumbing Corporation?
Focused on Providing You Peace of Mind

24 / 7 Emergency Services

100% Satisfaction Guarantee How Can We Help You?
Professional Plumbing Services from a Team of Experts Since 1981
We're focused on providing you peace of mind. Rozga Plumbing Corp. is your one-stop-shop for all plumbing, sewer, water & septic system services. Emergency services available 24/7.