Plumbing Remodeling in Milwaukee
Kitchen & Bathroom Remodeling for Your Home or Business
One of the most fun things you can do is remodel your home or business. Reinventing your space can be a challenge, though, especially when it comes down to your plumbing system. If anything goes wrong during the remodel, then the pipework could leak and cause water damage. Make certain everything is in order and done right the first time by getting Rozga Plumbing Corp. on the job.
Why do people love our plumbing remodeling in Milwaukee?
We were established back in 1981
We have an A+ from the Better Business Bureau
Milwaukee A-List voters named us the Best Plumber two years in a row
We offer emergency plumbing services 24/7
Time to start your remodel? Contact us now at (414) 240-0580.
You Will Love the Way Your New Plumbing Looks
In any room where there is a plumbing fixture, there is room for a renovation or remodel. We take pride in the work we do as your trusted team of Milwaukee plumbing remodelers. For your own remodeling project, we will treat your home or business as if it was our own, acting carefully and showing the space respect. We make certain to clean up any mess that happens while we remodel your plumbing fixtures so you can be completely satisfied with the final product.
Some plumbing fixtures you might like remodeled, replaced, or upgraded include:
Kitchen sinks
Bathroom sinks
Bathtubs
Toilets
Showers
Outdoor spigots and sprinklers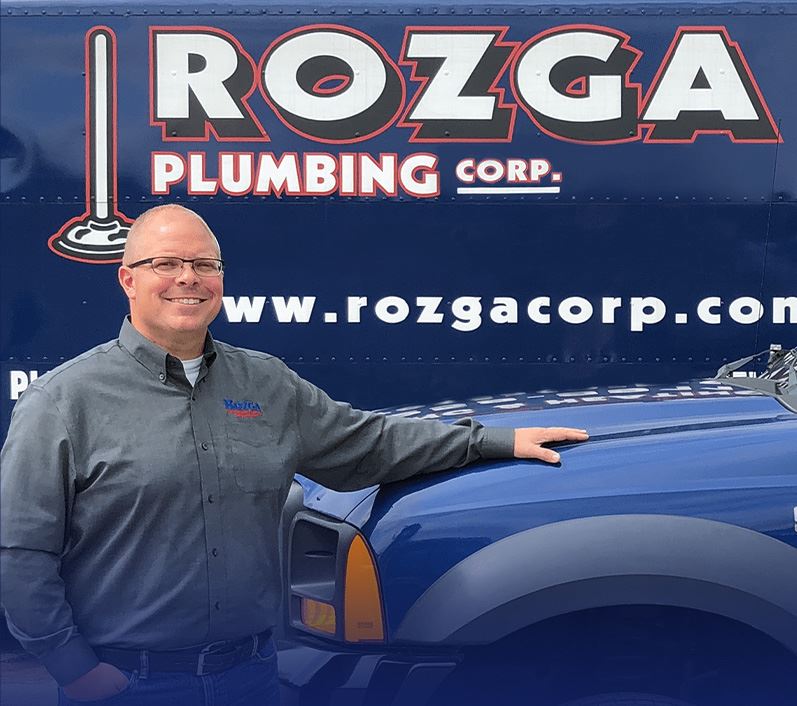 Why Choose Rozga Plumbing Corporation?
Focused on Providing You Peace of Mind

24 / 7 Emergency Services

100% Satisfaction Guarantee
Handling Plumbing Projects for More Than 30 Years
Customer service and satisfaction are our top priorities at Rozga Plumbing Corp. Call (414) 240-0580 to connect with our Milwaukee plumbing remodeling specialists and start discussing your project. We can work with you to come up with ideas if you are stuck in your design, or let us know what you would like to done and we can tell you how soon we can start. No matter what we do for your remodeling project, we know you are going to love the end result.
Schedule an appointment today to learn more about our plumbing services and your options. How Can We Help You?
Professional Plumbing Services from a Team of Experts Since 1981
We're focused on providing you peace of mind. Rozga Plumbing Corp. is your one-stop-shop for all plumbing, sewer, water & septic system services. Emergency services available 24/7.