Milwaukee Drain Camera Inspections
Resolving Drain Issues for 39 Years in Milwaukee & Waukesha Counties
Are you experiencing problems with your drains? Slow drainage, standing water, gurgling noises, and foul odors, are some of the indications that you require drain repair. But how can you be certain of the actual problem and the best solution? That's where we come in!
At Rozga Plumbing Corp., we use specialized video technology to inspect drain lines in homes and businesses across Milwaukee and Waukesha Counties. This enables our expert plumbers to accurately locate and diagnose the problem with your drain. That means you never have to worry about us just guessing about the right solution. You can also expect that the repairs we provide are customized to address the specific issue you are dealing with.
Our Milwaukee drain camera inspections ensure the most effective repairs. Call (414) 240-0580 now to schedule an appointment with our drain services specialists.
Drain Camera Inspections for Prevention
If you are the type of person who likes to prevent minor problems from turning into major ones, then you can greatly benefit from a drain camera inspection. By scheduling an annual inspection, our plumbers can help you spot and address potential issues before they cause significant damage. This can go a long way in saving money on extensive repairs and can even increase your drain line's lifespan.
Drain Camera Inspections for Location
Building onto a home is an exciting project. However, if your renovation plans involve digging into your lawn, you will need to know where your drain lines are. Our drain camera inspections can even help you locate your sewer and water lines. Sewer cameras are equipped with location devices. By using a special locator tool above the ground, we can detect where the camera is underground. Therefore, you'll know exactly where your pipes are located, so you are not just "digging blind."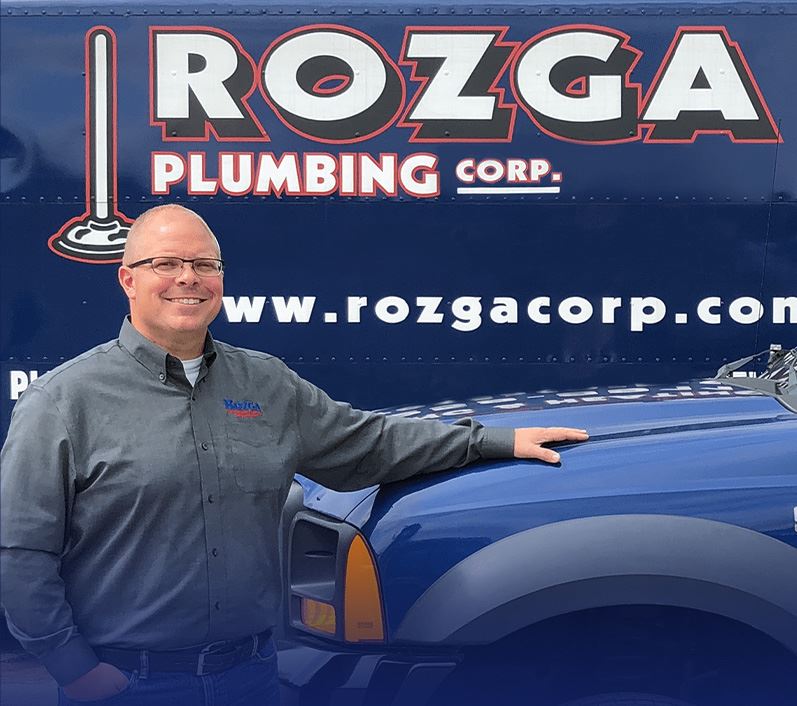 Why Choose Rozga Plumbing Corporation?
Focused on Providing You Peace of Mind

24 / 7 Emergency Services

100% Satisfaction Guarantee
Drain Camera Inspections for Acquisition
You might also find this type of inspection useful if you are looking into purchasing a new home or business property. The last thing you want is to find out a few months down the road that your new property has severe plumbing issues that are going to cost thousands of dollars to resolve. Our drain inspections can help you know if you need to work out a deal with the seller to either correct the plumbing issues or account for the cost of repairs in the purchase price of the property.
For professional drain camera inspections in Milwaukee, contact Rozga Plumbing Corp. at (414) 240-0580 today. How Can We Help You?
Professional Plumbing Services from a Team of Experts Since 1981
We're focused on providing you peace of mind. Rozga Plumbing Corp. is your one-stop-shop for all plumbing, sewer, water & septic system services. Emergency services available 24/7.