Emergency Plumbing in Milwaukee
24/7 Assistance for Plumbing Problems in Milwaukee & Waukesha Counties
Unfortunately, plumbing problems usually arise when you are least prepared to handle them: in the middle of the night, when you are walking out the door, or the moment before company arrives. At Rozga Plumbing Corporation, we offer same-day plumbing services in Milwaukee and throughout the surrounding areas for those times when you just can't wait. Give us a quick call and we'll be on our way to fix what has gone wrong before a plumbing emergency turns into a flooded catastrophe!
Our Milwaukee emergency plumber is just a phone call away. For fast and professional service, give us a call at (414) 240-0580or contact us online.
Experienced Emergency Plumbers Providing Expert Solutions
Many plumbing emergencies can lead to extensive home flooding, causing water damage which requires additional—and often expensive—repairs. For this reason, we quickly respond when we receive a request for emergency services. The sooner we can repair the leak, the less likely it is that your home will suffer flood damage.
Common plumbing emergencies we service include:
Always Standing by For Your Call
When you reach out to our team after-hours, your call is automatically routed to the on-call technician, so you can get quick, immediate help. Once we arrive, we use the latest in plumbing technologies to diagnose and repair your problem.
With our entire team, you can always expect reliable service and dependable repairs. We do everything we can to prevent a recurring plumbing problem. We often offer tips and tricks to help you protect your plumbing system on your own!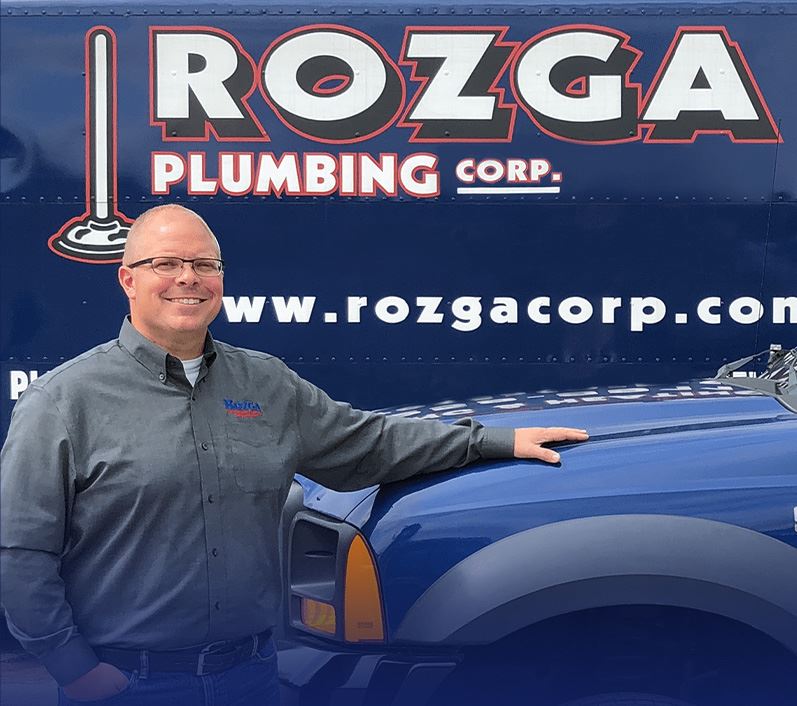 Why Choose Rozga Plumbing Corporation?
Focused on Providing You Peace of Mind

24 / 7 Emergency Services

100% Satisfaction Guarantee
Prevent Emergencies with Annual Maintenance
A plumbing emergency can be very stressful. We help prevent future emergencies by offering regular maintenance services year-round. Many of our customers schedule annual check-ups to make sure their whole system is in working order—before an emergency arises.
Need an emergency plumber in Milwaukee? Help is on the way! Call Rozga Plumbing Corp. at (414) 240-0580, 24 hours a day, 7 days a week. How Can We Help You?
Professional Plumbing Services from a Team of Experts Since 1981
We're focused on providing you peace of mind. Rozga Plumbing Corp. is your one-stop-shop for all plumbing, sewer, water & septic system services. Emergency services available 24/7.